We had a standing-room only crowd at our concert!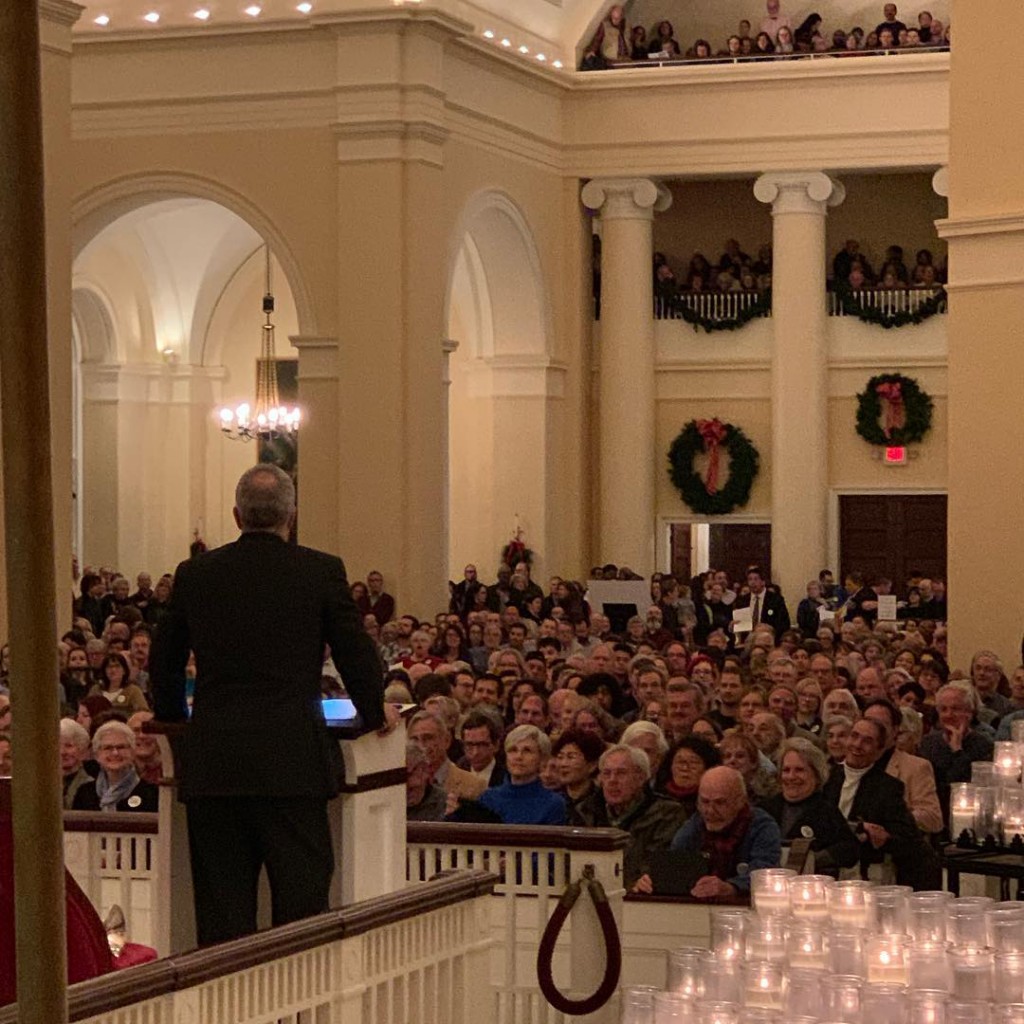 This concert, featuring musicians from the Baltimore Symphony, National Symphony, Pittsburgh Symphony, Philadelphia Orchestra, and  Semper Fi Brass was a fundraiser for My Sister's Place. If you haven't already done so, please donate here.
Our concert  raised over $12,000 for My Sister's Place. We also raised the roof considerably.
Read the Baltimore Sun Article here.
Read the Baltimore Post-Examiner article here.
At the rehearsal for the Grand Finale!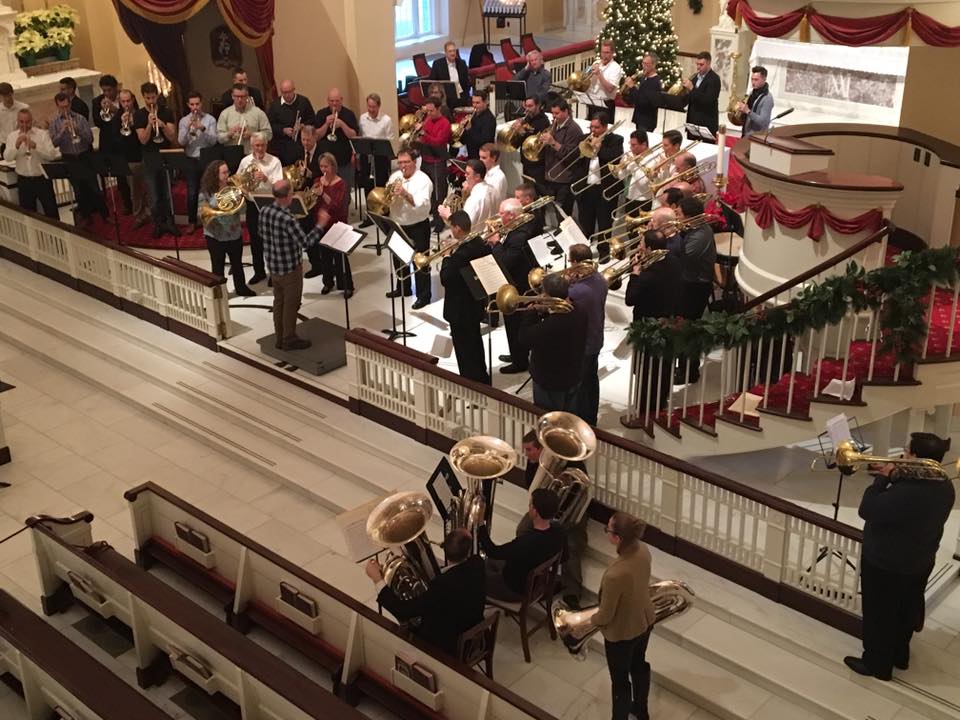 For more check out these Facebook pages.
https://www.facebook.com/saveourBSO
https://www.facebook.com/BaltimoreSymphonyMusicians/