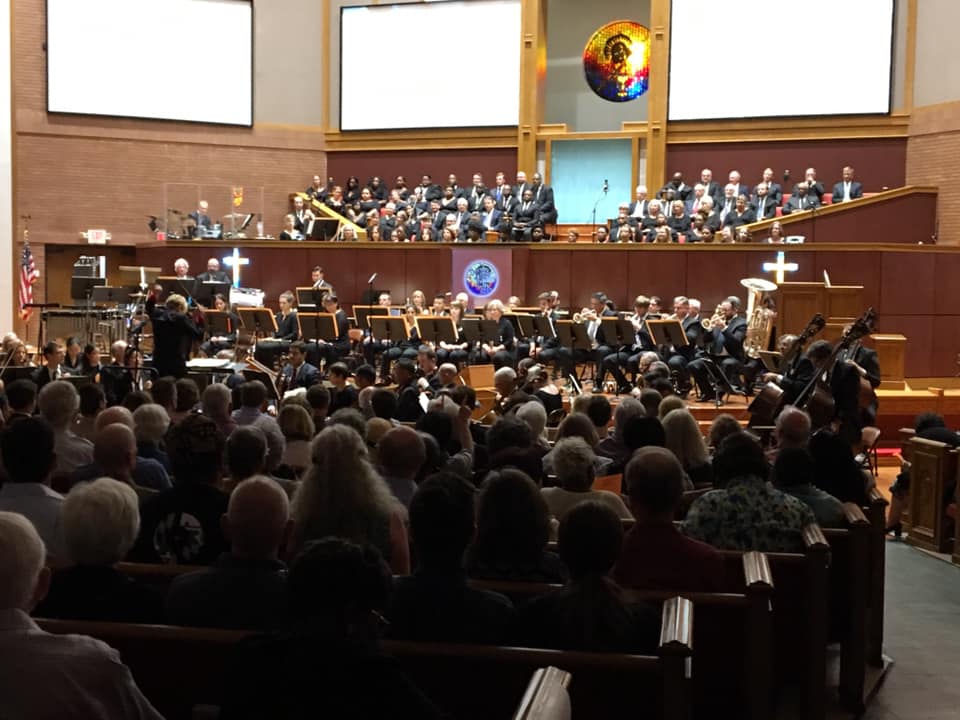 The Baltimore Symphony Musicians performed a free concert celebrating our fair city and the amazing people that live in it! The Baltimore Symphony Musicians were led by Marin Alsop and joined by a combined choir from the Choral Community of Baltimore, renowned soprano Janice Chandler-Eteme and Tony Award winning baritone, Brian Stokes Mitchell. It was a full house!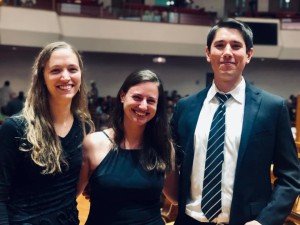 It was also special yesterday to have the Baltimore Symphony Musicians joined by some younger players who represent the second generation of our orchestra. From left to right, Kristin Bakkegard (whose father was principal horn), Melanie Kuperstein (whose father is in our violin section), and Vitaly Briskin (whose father also is in our violin section). Thank you for helping make our concert celebrating Baltimore, Community, and the Power of Music such as success!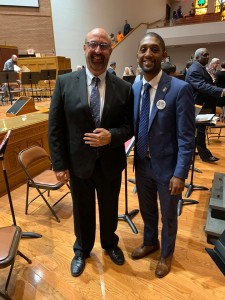 City Council President Brandon Scott with Brian Prechtl.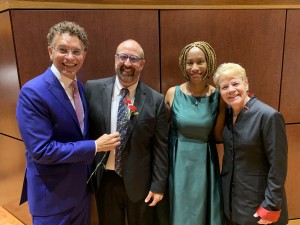 Our soloists with Brian Prechtl and Marin Alsop.
Baltimore Symphony Musicians perform despite lack of contract – WBAL-TV

Baltimore Symphony Orchestra Musicians Celebrate Baltimore With Free Concert As Strike Continues – WJZ-TV
BSO's opener was postponed amid a labor dispute. Instead musicians played to crowd at West Baltimore church – Baltimore Sun.