Baltimore Symphony Musicians Foundation launches TEMPO program for young Black and Hispanic/Latino musicians.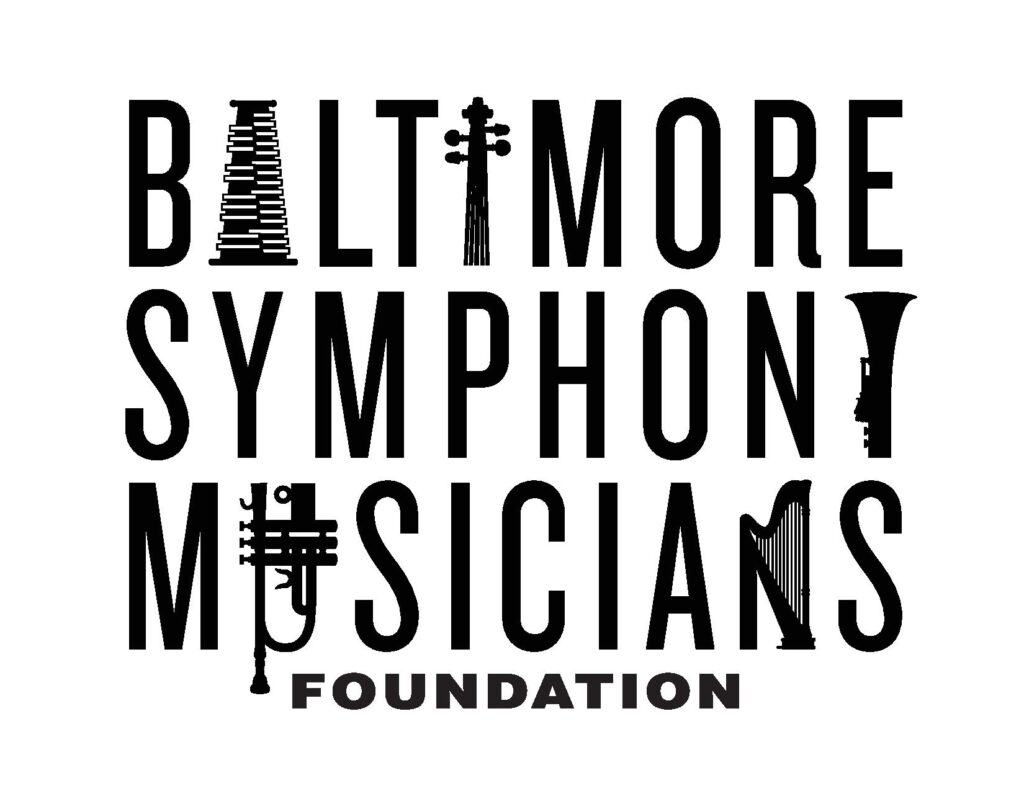 The mission of the Baltimore Symphony Musicians Foundation is to:
• Support musical performances at schools, religious facilities, and other public venues.
• Lead educational activities, such as master classes, sectionals, "side-by-side" sessions with non-professional community musicians of all ages, and other instruction.
• Perform musical outreach activities, such as performances at hospitals and impromptu "pop-up" public performances.

Contact us at [email protected]
The Baltimore Symphony Musicians Foundation supports diversity, equity, and inclusion in symphony orchestras by supporting public school music instruction, supplemental music programs, and by providing high-quality private instruction and mentoring of select students by BSO musicians.